Our Garden
Socfindo Conservation was set up in 2019 as a sustainability initiative of PT Socfin Indonesia. Its main project is a medicinal garden, a concept known in Indonesia as Toga (Tanaman Obat Keluarga-Family Medicinal Garden). It is a place where the diversity of plants meets herbal remedies, in a tradition that is part of the cultural heritage of Indonesia.
The project is managed by a female-led Toga team which is a collaboration between Socfindo employees and their wider families, the latter having been instrumental not only in pioneering the idea but also in galvanizing interest on each of the Socfindo plantations. The project evolved as the team's enthusiasm grew from not only gathering and compiling the knowledge into a database but also in creating the first ex-situ collection of its kind in North Sumatra.
While Socfindo fully supports this grassroots initiative, it does not seek any financial profit from this activity. It contributes to this project by providing its world class agronomy knowhow, plant breeding and genetics laboratories and converting the gardens in front of the plantation bungalow in a prime location to host the collections.
Our Purpose
In many developing countries, herbal medicine is the first line of defence before reaching an established healthcare service. However, with few concerted efforts towards the conservation of medicinal plants, the supply of these plants is under threat given increasing demand, a rapidly increasing human population and rampant destruction of plant rich habitats. In the same way plants are disappearing, the knowledge accumulated in the traditional healer societies is being lost through modernization.
The garden's purpose is to contribute to the preservation of biological and cultural diversity of Indonesia by collecting and planting medicinal plants, and recording their traditional uses and recipes associated with its use. As well as a physical garden, an online database of plant knowledge is created as an educational resource for all to share and use.
Key Highlights
483

Species Planted

150+

Women involved in the project

787

Traditional Herbal Remedies

2

Educational visits and workshops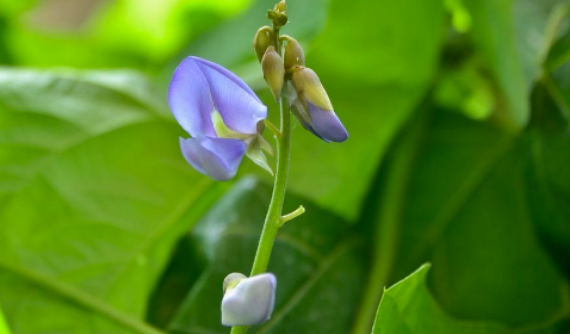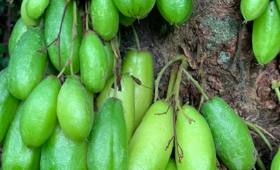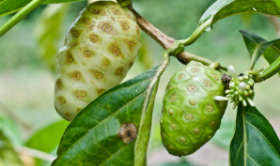 View Our Plant Index
Garden Sections
We have six sections in our garden, each sections representing a specific plant category.
Map of Our Garden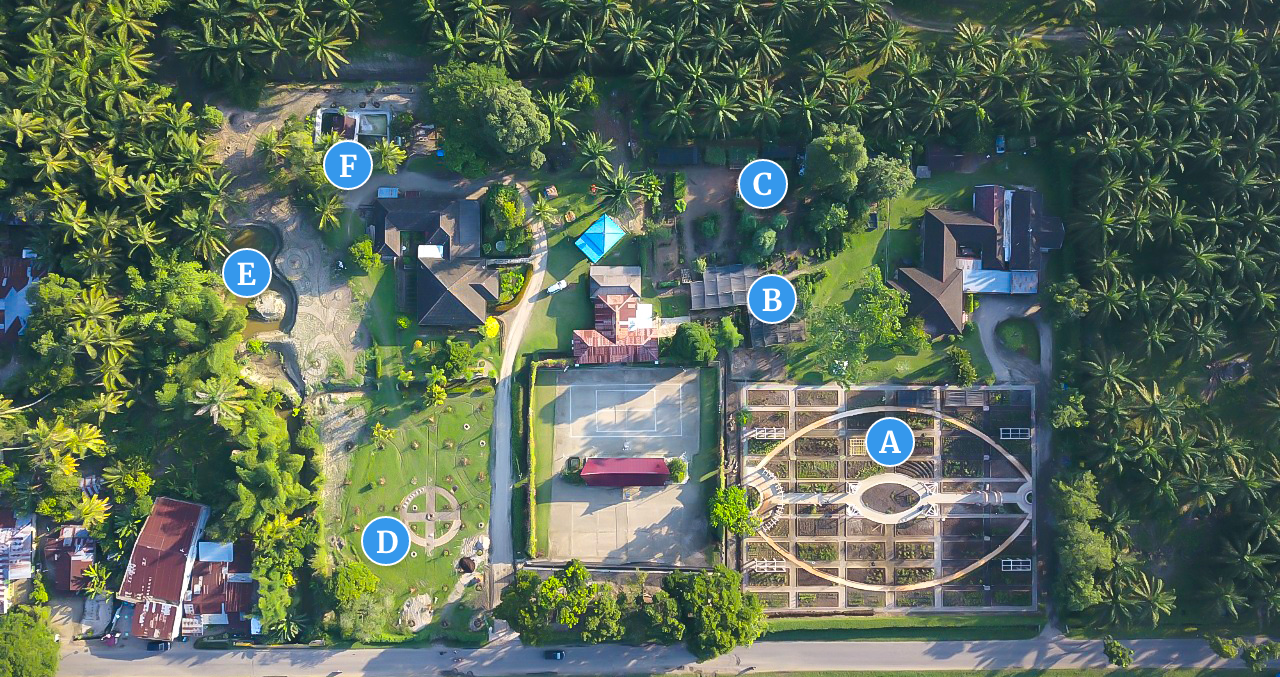 Map Legend
A. Principal Section
C. Vegetable Section
E. Aquatic Section
B. Beneficial Weed Section
D. Orchard Section
F. Palms Section
Garden Design
From a concept note to our garden design.
When the time came to design our garden, through our collaboration with IPB, we chose a concept we could identify with. The inspiration came from an oil palm kernel, which we used as a base for the design concept, and which was to become the principal section of the garden.
Why
Sumatra is the 6th biggest island in the world, and the Sumatran provinces of North Sumatra and Aceh, where Socfindo operates as a company, are blessed with an extraordinary diversity of plants, landscapes and communities.
There are more than 15,000 known plants1 in Sumatra's forests, and since 1995, more than 400 new species have been identified. However, through practices such as illegal logging, some of these species are at risk of disappearingIndonesia is also one of the most ethnically diverse societies, home to 1,300 ethnic groups with at least 95 percent native Indonesian.2 . However, like its biodiversity, cultural diversity is also under threat. People adopting modern lifestyles together with migration of young people to cities in search of opportunities and a better life, has led to a loss of cultural traditions and knowledge.
Socfindo's medicinal garden aims to make a contribution to preserving the biological diversity in Indonesian medicinal plants and traditional knowledge around their use. It also sees this project as an opportunity to contribute to the communities neighbouring its plantations, using the medicinal garden as a future hub that will be used to empower them by providing an access to market for local products.
Where
The medicinal garden is based at SSPL, the research facility of the Socfindo plantation company, in the village of Desa Martebing, South of Medan in the North Sumatra Province.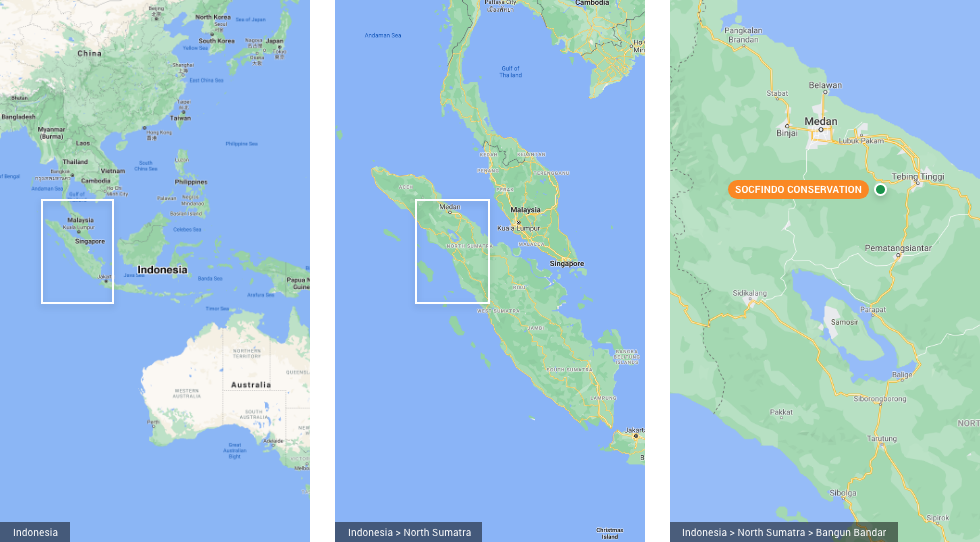 Meet the team
The medicinal garden project is run by the Toga Team, bringing together Socfindo employees and their wider families who have an interest in herbal remedies and who live on Socfindo plantations, in different regions of North Sumatra and Aceh provinces.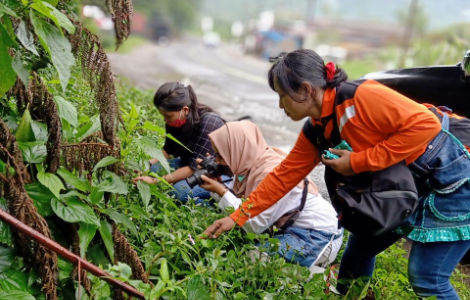 It is a busy team. Working in smaller groups, each specialising in a specific activity: from exploring the Sumatran forest in search of plants, to taking thousands of photos to illustrate the plant database and this website, they are dedicated to this project.
Every week, meetings are simultaneously organised to consolidate the data harvested, compile plant knowledge and traditional uses and to work hands on planting and maintaining the garden.
References
1 https://wwf.panda.org/knowledge_hub/where_we_work/sumatra/
2 https://jakartaglobe.id/culture/unity-diversity-indonesias-six-largest-ethnic-groups/