About Us
Socfindo
PT Socfin Indonesia (Socfindo) is part of the Socfin Group and is a world class Oil Palm and Rubber Plantation Company with its operations in North Sumatra and Aceh Provinces and its headquarters in Medan, North Sumatra, Indonesia.
In addition to oil palm and rubber products, the company sells advanced planting material and also provides agronomical and analytical laboratory services.
Find Out More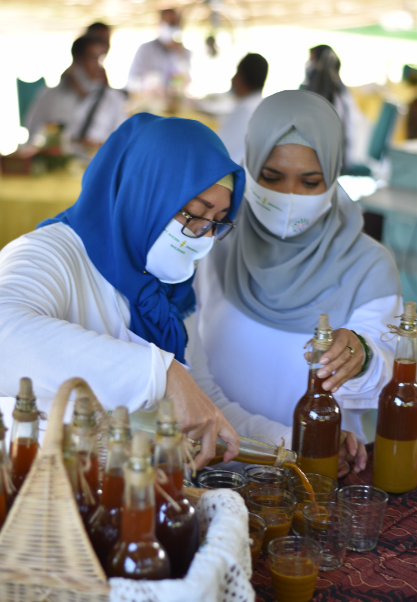 Socfindo Conservation
Socfindo Conservation was established in 2019 as an umbrella platform for specific significant sustainability programs which have an external interface with the community or other third parties.
Socfindo Conservation's mission is to identify opportunities within the local communities and environment where Socfindo operates its plantations thereby contributing to the long term sustainable development of North Sumatra, Aceh and Indonesia.
Socfindo Conservation's goal is to deliver long term positive impact through programs focusing on education, conservation of biodiversity & cultural heritage and community empowerment.
Socfindo with its long standing presence in North Sumatra and intergenerational workforce is proudly part of the fabric of the community in the areas within which it operates. This gives Socfindo a unique position to implement on the ground and Socfindo strives to give back to the society through leveraging its local footprint.
Partnership

IPB University
For the medicinal plant garden, Socfindo has partnered with the Faculty of Agriculture, IPB University (Institut Pertanian Bogor), one of the leading agricultural universities based in the city of Bogor, Indonesia.
IPB's scientific expertise helps us in ensuring the plant data gathered by the Toga team is verified and scientifically correct.
Sustainability Report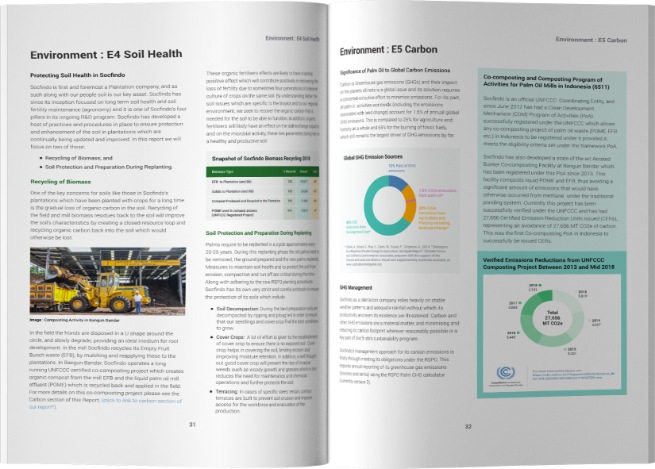 Our Socfindo Sustainability report provides a transparent window on how PT Socfindo Indonesia as an organisation manages sustainability, sets out our policies and provides a snapshot of the performance of our palm operations across a range of material environmental and social parameters.
Download Our Sustainability Report 2018